commitment-statistics-portlet Portlet
Commitments create change
Commitments create change
The most recent results:
Nested Applications
Sitoumus saa aikaan muutosta artikkeli 1
Sitoumus saa aikaan muutosta artikkeli2
Sitoumus saa aikaan muutosta artikkeli3
Kaikki mukaan (etusivun otsikko)
Miten voit osallistua - otsikko
Nested Applications
Tee tästä ravitsemussitoumus >
Tee tästä Green deal -sitoumus
Yhteiskuntasitoumuksen tavoitteet otsikko
The objectives of the Society's Commitment

Decision-making respectful of nature
Ending the impoverishment of biodiversity through judicious decision-making.

Lifestyles respectful of the carrying capacity of nature
Consumption of natural resources at an environmentally sustainable level. More sustainable products and services.

Sustainable employment
High employment rate in all groups of society and a chance for decent work. More green economy.

A participatory society for citizens
All citizens have equal opportunities to influence their lives and common affairs. More transparency in administration.

A carbon-neutral society
Moving towards a carbon-neutral society with energy-efficient, renewable and diverse solutions.

Sustainable society and local communities
Better opportunities to increase well-being in local communities. More forums for interacting with other people.

A resource-wise economy
Finland as a forerunner in corporate social responsibility. Sustainable and competitive solutions nationwide and globally.

Equal prospects for well-being
Good health, education and employment for all members of society.
GREEN DEAL Green deal to reduce plastic waste
Green deal Green deal to reduce plastic waste
The Green Deal is a voluntary agreement between the state and the business sector. The aim is to promote sustainable development goals. Parties that make an agreement commit to certain shared goals, monitoring these goals and implementing measures for achieving them. The agreement can be used as a steering instrument instead of legislation.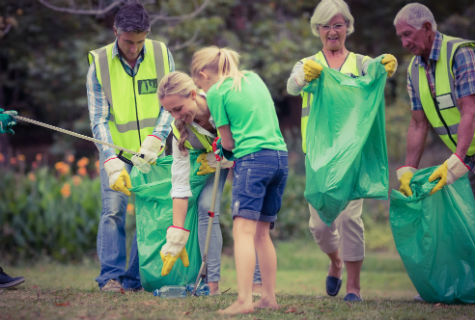 Ravitsemussitoumus
Nutrition commitment Promoting the realization of nutritional recommendations
The Nutrition Commitment is a Finnish operating model for the actors and stakeholders in the food industry. The model assists and encourages qualitative improvement of nutritional foundations for consumers. It also promotes responsible ways to operate.